It has been a busy few weeks for us at TIC, and we are finally catching up on our posts. We have exciting news from our education outreach team -- PEDAS is now being rolled out in Mersing schools!
What is PEDAS?
PEDAS stands for Pasukan Pendidik Ekologi Dan Alam Sekitar, and is a multi-stakeholder environmental education programme for Mersing's schools . It is a partnership between Tengah Island Conservation, Reefcheck Malaysia, Trash Hero Mersing, Mersing District Council, Mersing District Education Office, Mersing District Office and the Johor Marine Park Department.
PEDAS was kicked-off at SMK Sri Mersing on 4 July where 43 students from Form 4 attended an interactive session on marine ecosystems run by two marine biologists: our Outreach Coordinator Alzam and Reef Check Malaysia's Nazirul. In the session, the students learned about ecological interdependence, climate change and the impacts that human actions have on the environment and ultimately, their own lives.
The PEDAS programme consists of 5 modules across 5 schools in line with the Johor Sustainability Education Action Plan 2019 – 2023 (Pelan Tindakan Pendidikan Kelestarian Johor 2019-2023). We hope to be able to expand the PEDAS programme across a larger selection of schools and students in the Mersing district over time.
PEDAS was formed on the belief that we could deliver a more relevant, more structured environmental programme to Mersing's schools by working together with key stakeholders. It is testament of our belief that we are stronger working together than working on our own.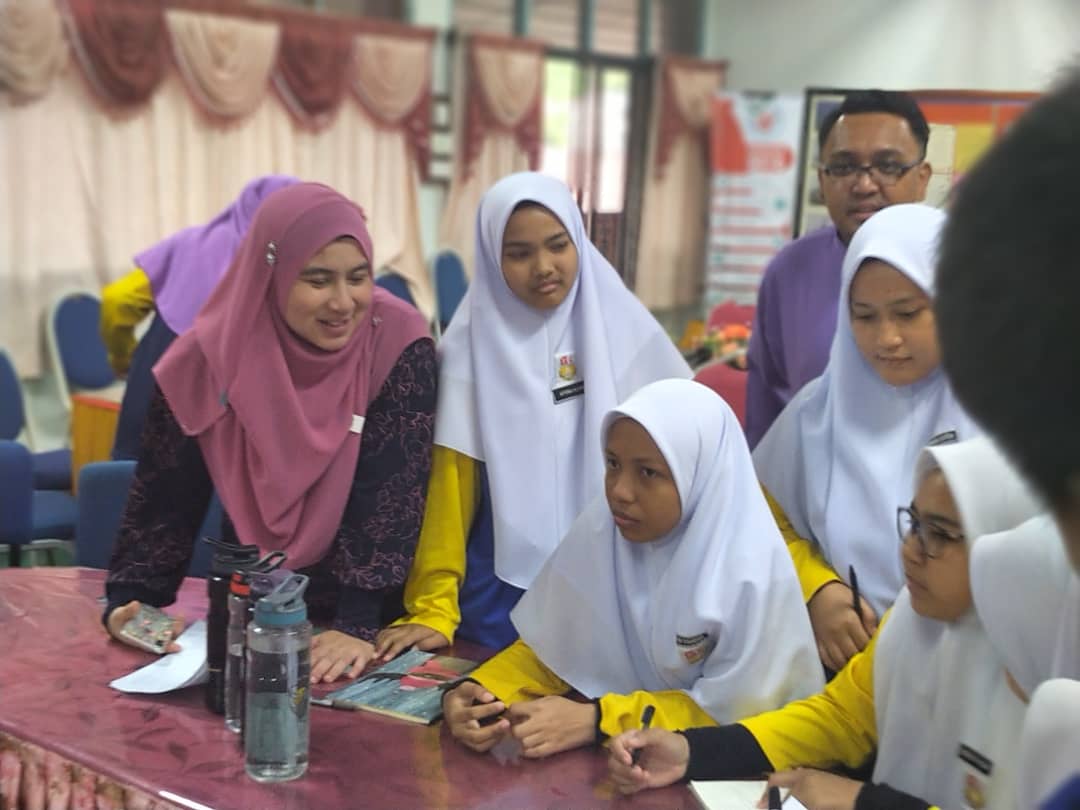 Thank you to the teachers and students of SMK Sri Mersing for the commitment given to the PEDAS team. Thank you also to our partners for their incredible support in getting this programme off the ground.